I'm sure most of you are aware of the environmental impacts that technology has had on the world, but are you aware of the finer detail? Did you know that:
On average each UK household has 20 unused electronic items at home
Using all the washing machines, smart-phones, laptops and vacuum cleaners in Europe for just one year longer would save 4 million tonnes of CO2 per year, equivalent to taking more than 2 million cars off the roads for a year
159,000 bikes, 12,000 playground swings and 5 million defibrillators could be created from the unused laptops we hoard at home in the UK
Our electronic products are lasting less time than they used to, they are becoming harder to repair, and they aren't being re-used when they could be. In fact, some companies are deliberately making it very hard for us to repair their items. This means we are buying and using more than we need to be
A huge number of ink and toner cartridges are consumed. It's estimated that 65 million are sold in the UK every year and that 85% of them are simply discarded or sent to landfill, meaning ink & toner cartridge recycling clearly still has some way to go
Our business model here at Click, Save & Print is to be a green as possible in an industry which is not known for being green. Our core products are the refilled ink and toner cartridges, but we find many people still discard the empty cartridges and that means they end up in landfill as opposed to being reused. Some of these people may have had a bad experience, some may have heard bad things about these cartridges, and while there may be some rogue refilling companies, we pride ourselves in selling the best possible product. We make sure that we have strict quality control measures in place across our product range which includes the quality of print produced and a page yield that is equal to, or exceeds the original manufacturers yield. We do this by not only refilling cartridges ourselves, but by working with the best suppliers and factories in the world and every non-OEM cartridge we will comes with a minimum 2 year guarantee.
In recent years, because of the amount of empty cartridges thrown away and the increase in people wanting the cheapest option available (clone/copy cartridges instead of refilled) the lack of empties has meant that the refilled options are harder to produce and/or the costs associated with it has increased.
By recycling your empty cartridges, even if you do not want to buy the refilled version, you can help keep the world greener and cheaper for everyone else.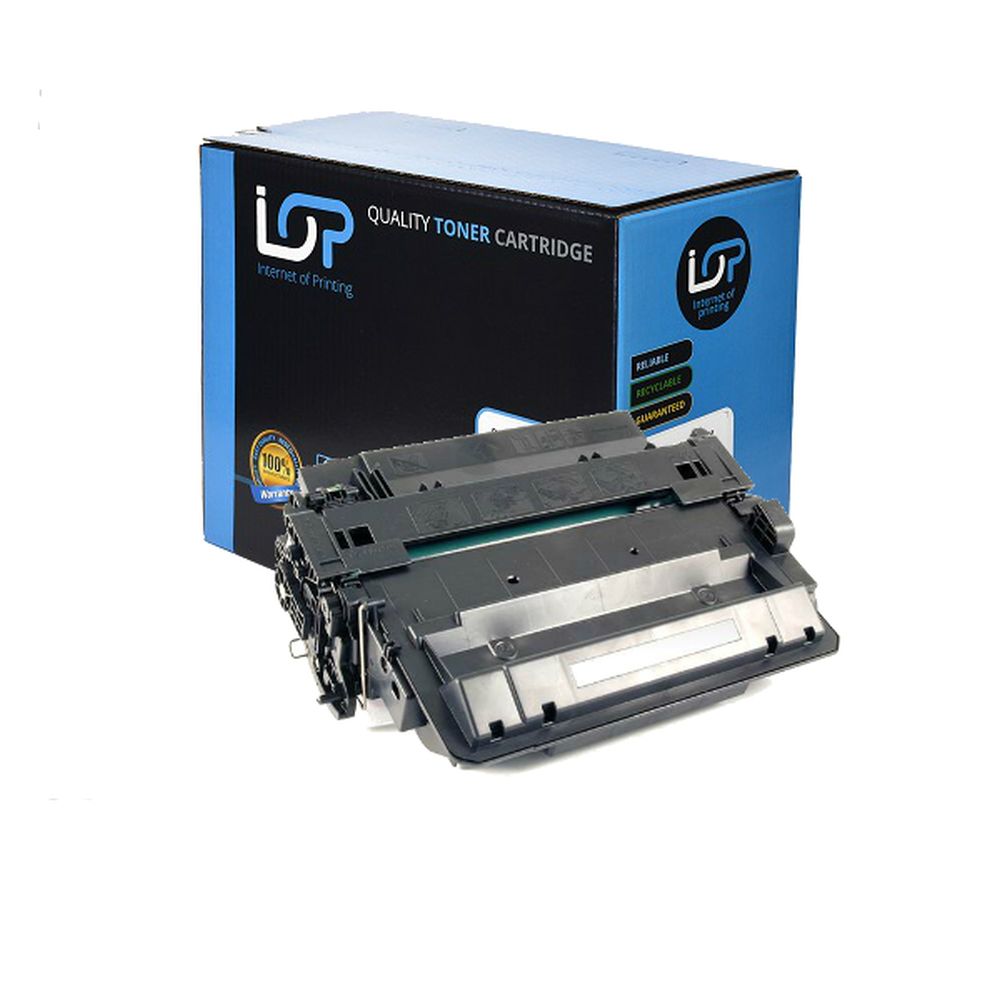 You may notice we do sell a small range of compatible cartridges for both our ink and toner range. While we keep this range a small as possible for environmental reason, sometimes these are the best/only option to offer. An example would be because of a lack of genuine empty cartridges or the reusability of the original cartridge. These cartridges go through the same strict quality control as our refilled cartridges to make sure the quality is as good as the original.
You can view our refilled ink cartridge range and our toner range .
Another service we offer is repairing computers, tablets and printers. As mentioned above, some manufacturers are not making this easy, or indeed possible, but we do everything we can to minimise the waste. Sometimes it is not economical to repair a device because they are made/sold so cheaply. While buying a cheap device may look good at the time of purchase, this often means it will not last as long or be able to be repaired if needed in the future. Technology also moves at such a pace, we understand the need to upgrade/replace machines fairly regularly, particularly in a business environment. Upgrading a couple of components inside a computer can often bring a new lease of life for a machine that in only a few years old and extend its lifespan for another few years. Before replacing your device ask us what we can offer in terms of an upgrade. See our device repair page for more details.
We understand that not everything can be saved and will need discarding eventually, computers get too old to make an upgrade worth it, cartridges no longer produce the results needed or fail electronically and in these instances we recycle all of it. We offer a free in store recycling services for small electronic devices (no kitchen appliances or household items like toasters or kettles at this time) and for all printer consumables including cartridges, transfer belts, toner bottles, waste collectors etc. We work with recycling partners to make sure none of these items end up in landfill. Either the usable parts are extracted and resold for spares or the raw materials are recycled. We are making changes to other parts of our business such as how many orders we do to reduce deliveries, switching our packaging to greener alternatives (this is not always possible, but we are always looking for ways to do it), switching lighting in store to LED and running equipment efficiently. Our electricity provider deals in renewable resources and our website is hosted in a data centre powered by renewable resources. If we all do our part, we can reduce the amount of fossil fuels we are using.